Holiday 2021 Collection
For the 2021 holidays, ADDICTION brings you three collections.
One after another, they wrap you in a holiday mood and beckon you to a special season filled with affection.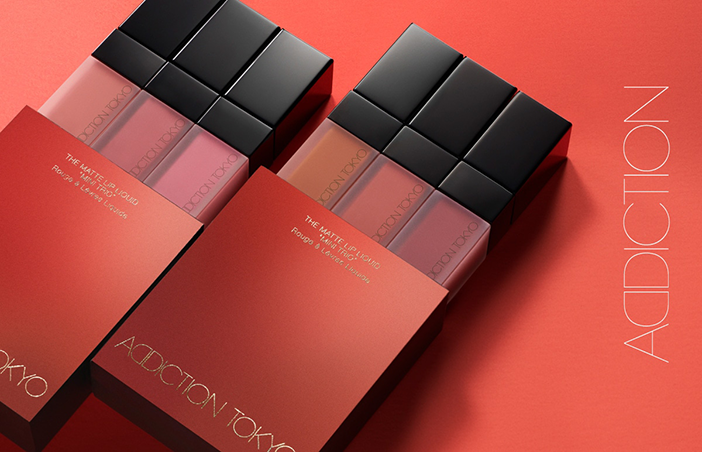 THE MATTE LIP LIQUID "MINI TRIO"
A limited-edition trio featuring 3 mini-sized colors of THE MATTE LIP LIQUID -- a favorite, as it doesn't rub off on masks!
You'll enjoy rich, matte color all day long. The set makes a perfect gift.
ADDICTION THE MATTE LIP LIQUID "MINI TRIO"
2 limited-edition types
4,730 yen each
On Sale Friday, Friday, November 12, 2021
■ Pure, vivid matte coloring
■ Weightless feeling
■ Long-lasting formula won't cake or fade once it adheres, no matter how much you move
■ Fragrance free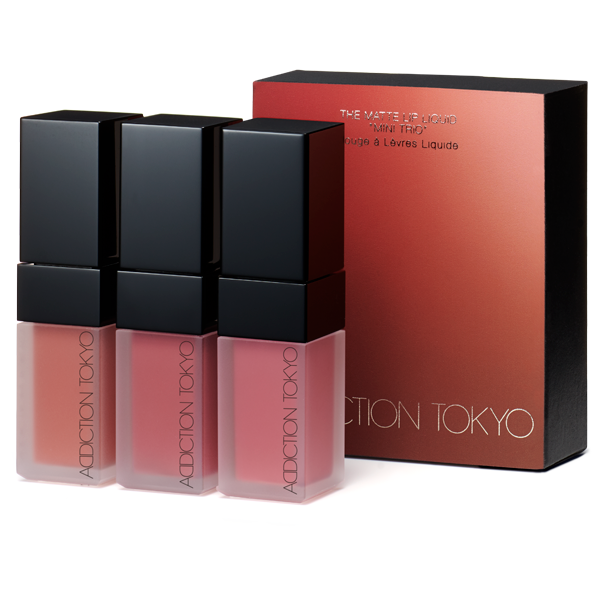 See details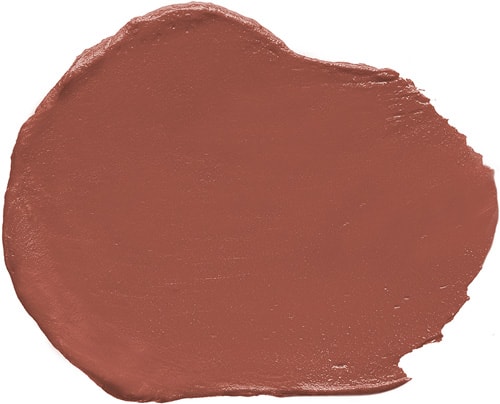 001 Vintage Mahogany
Pink beige that flatters the lips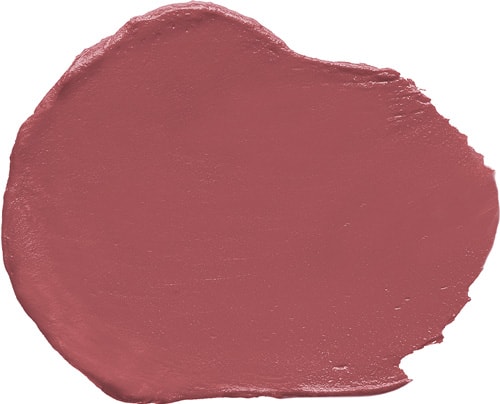 016 Posh Rose
Grayish pink that imparts a noble look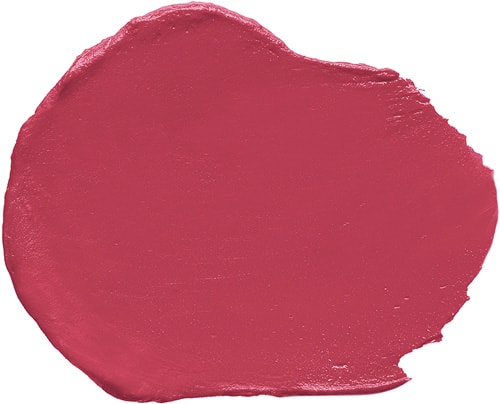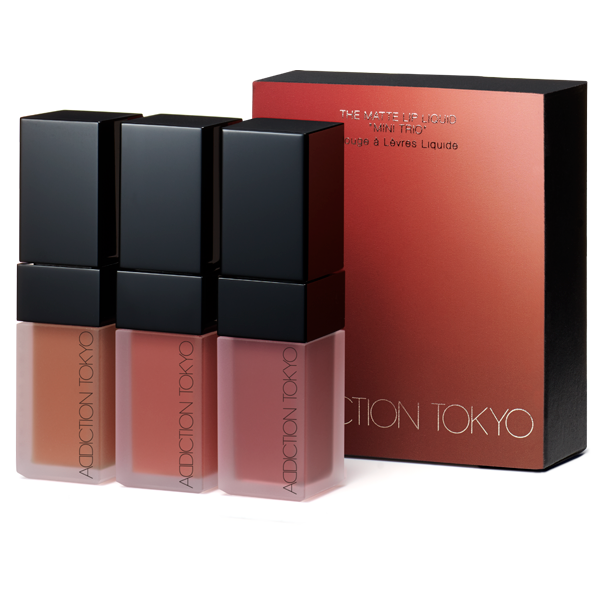 See details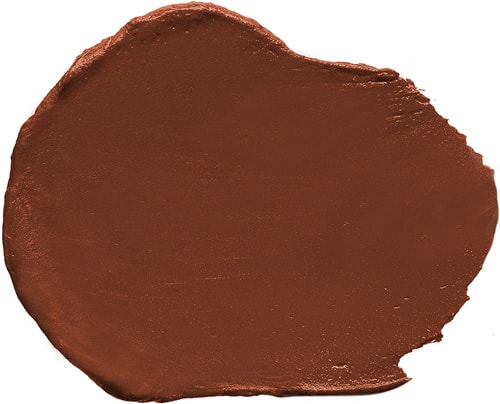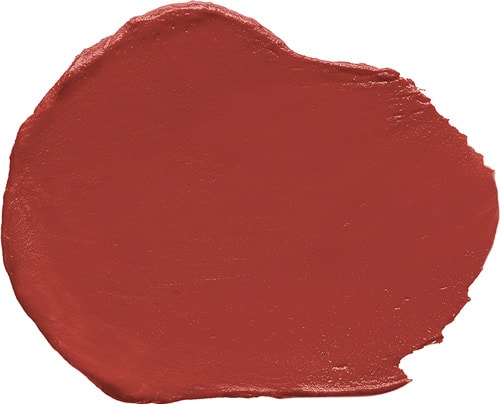 015 Dark Vermilion
Bitter, reddish vermilion orange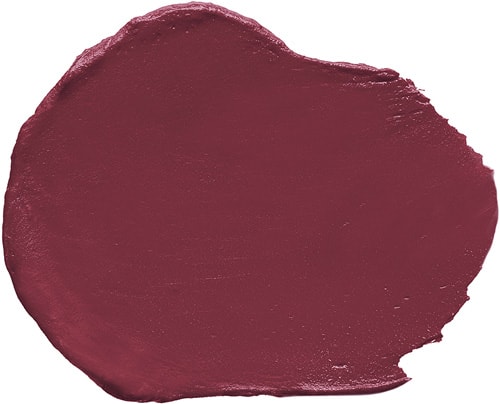 101 Best Mistake
Deep rose for a flattering modern pout