THE CUTICLE OIL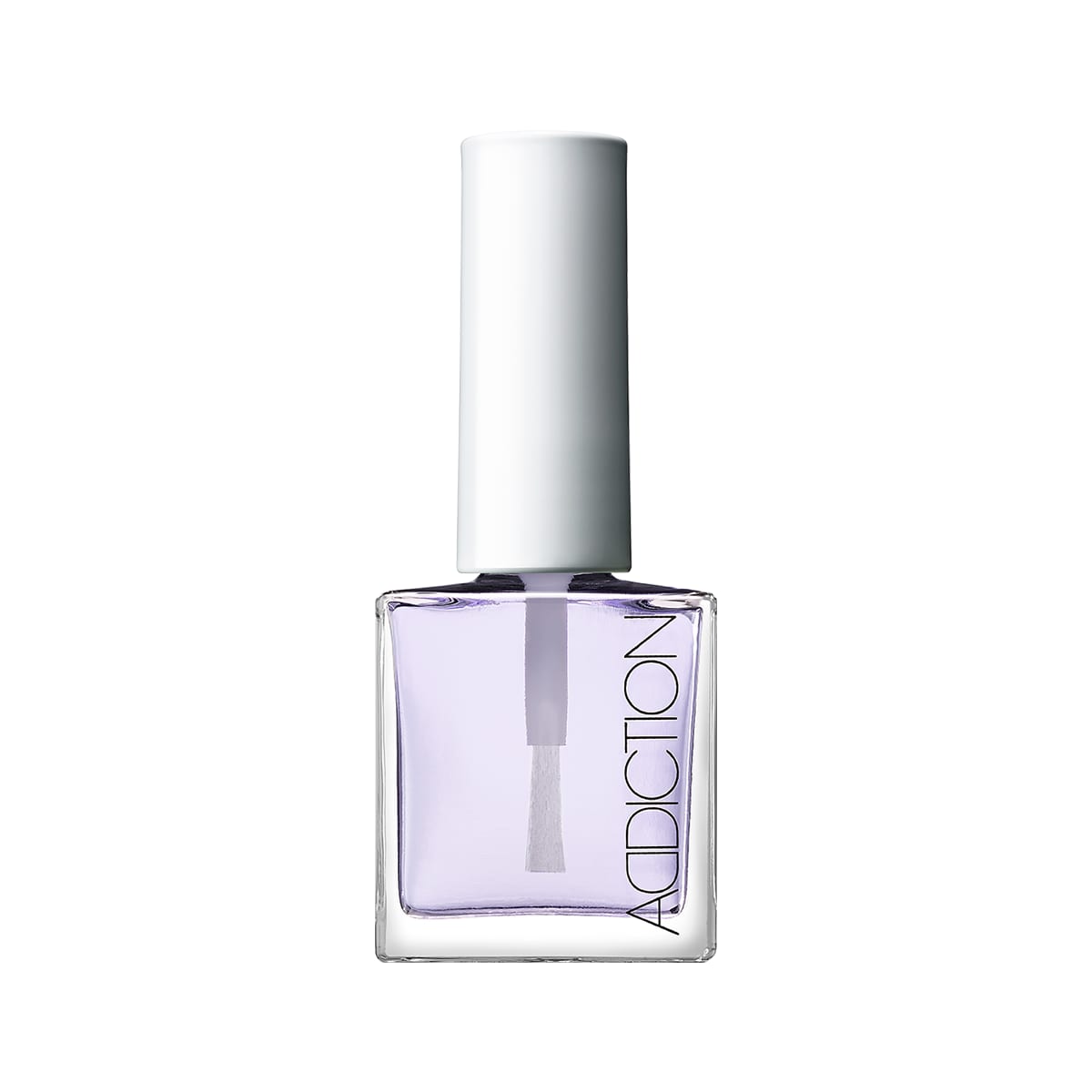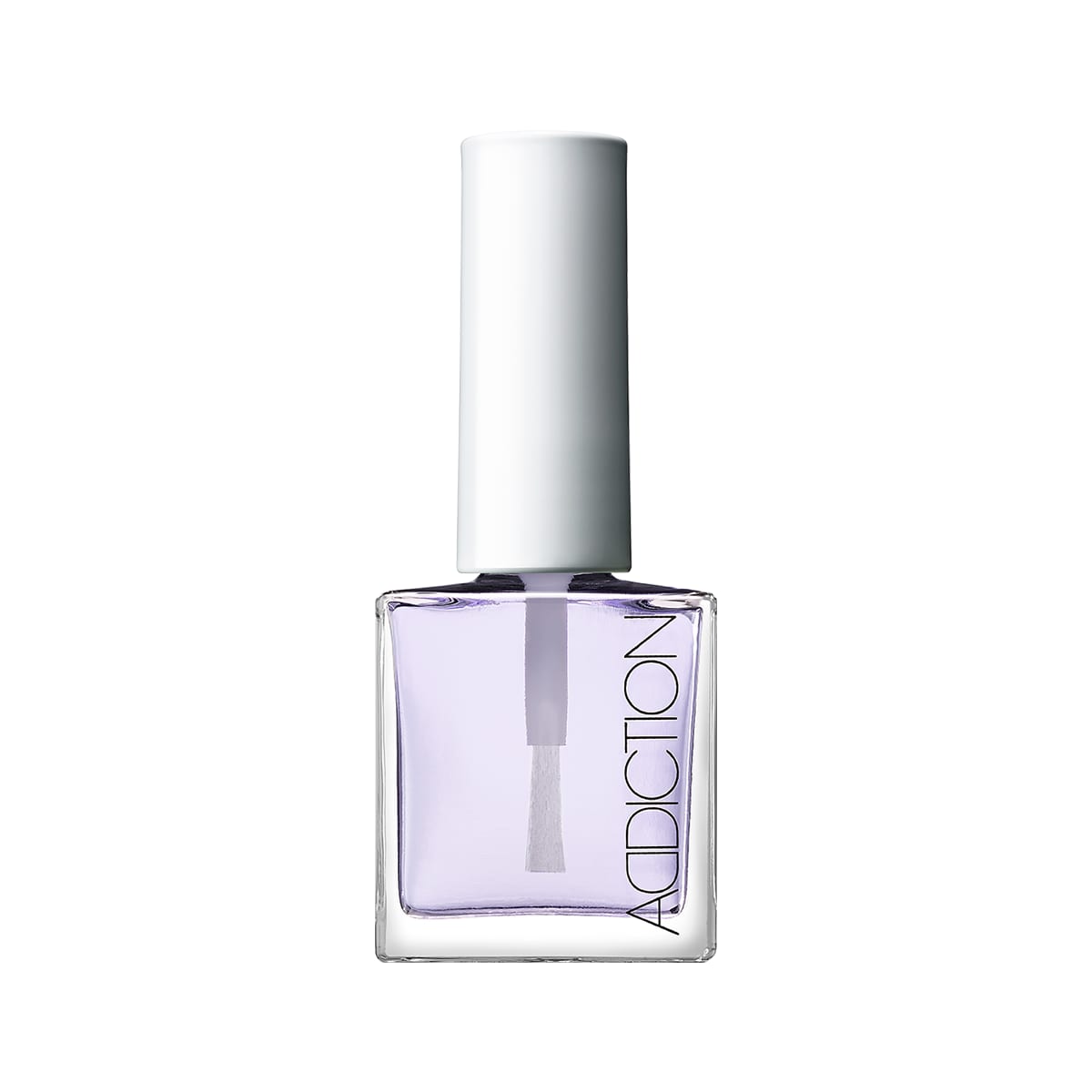 2,000 Yen (tax not included)
12mL
Contains 5 types of beauty ingredients, further enhancing hydration and luster. Cuticle oil with a pleasant fragrance, for every-day nail care.

Special attention has been paid to how gentle this product is on your nails and skin. This non-irritating rich oil will make the skin on your nails and fingertips hydrated and lustrous, leaving it soft. High quality cuticle oil full of cosmetic ingredients.
Features
The fragrance of certified organic juniper berry essential oil and geranium rose.
Ingredients
Organic shea butter
Organic olive fruit extract oil
Organic jojoba seed extract oil
Organic sesame extract oil
Vitamin E