EYEBROW MANICURE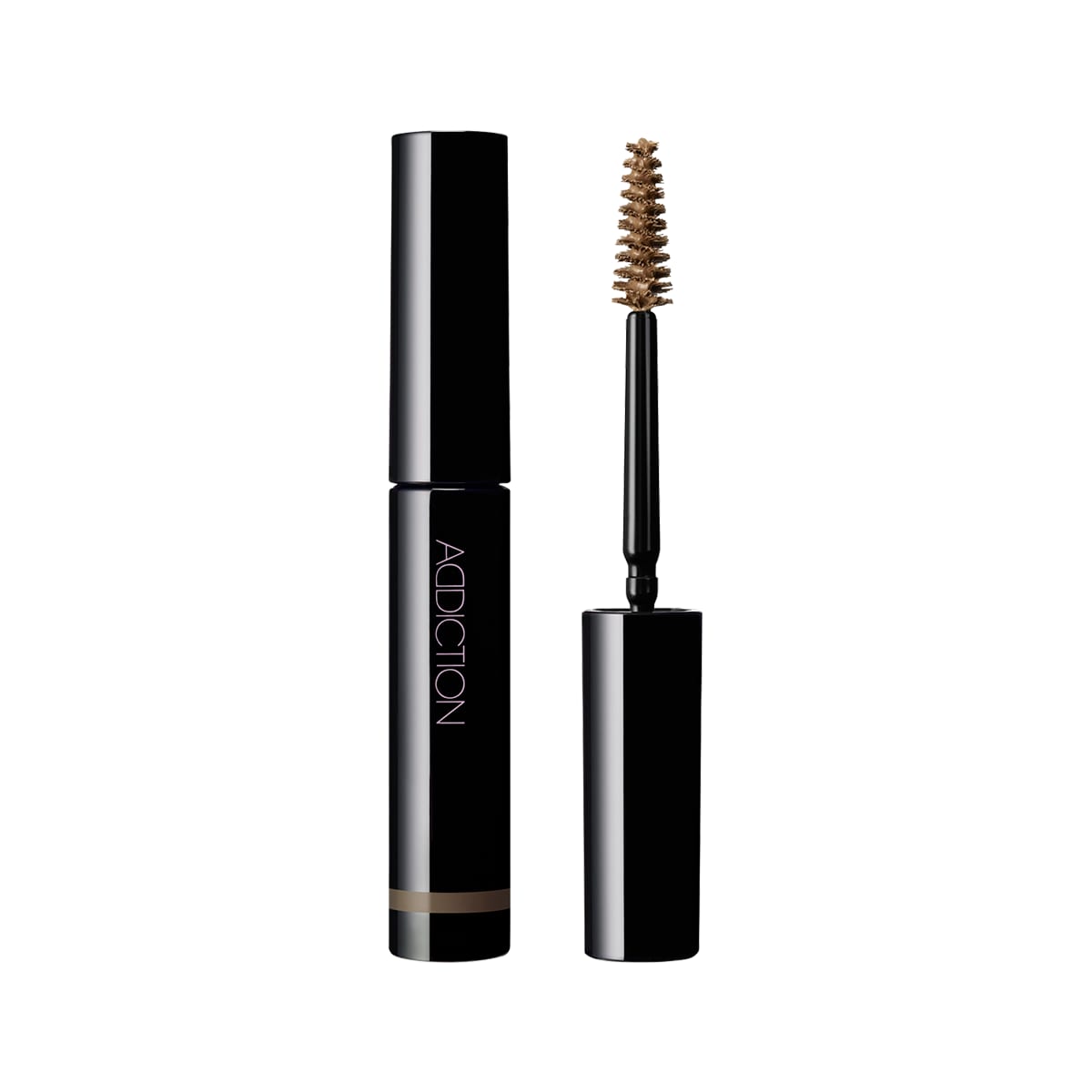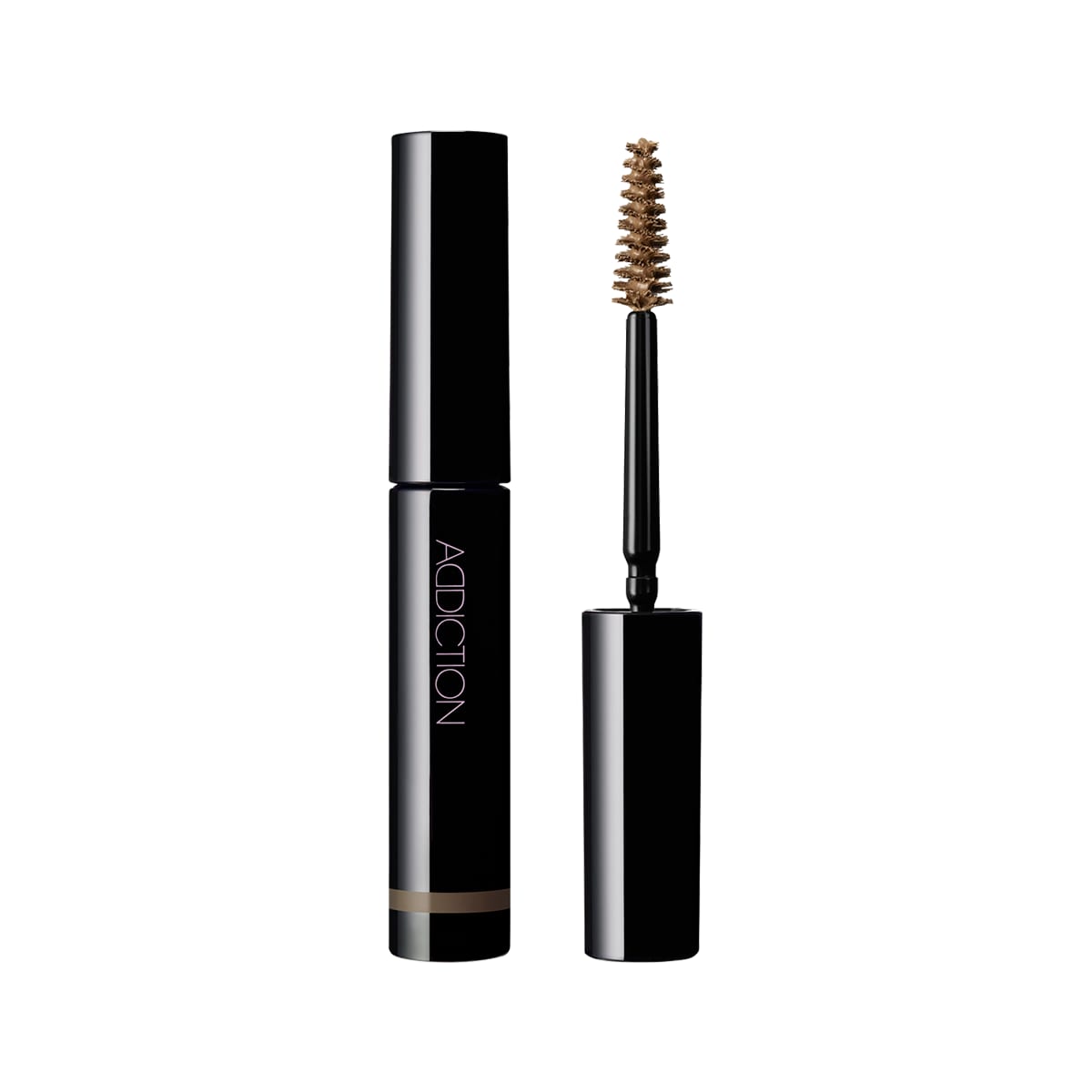 2,800 Yen (tax not included) 3 colors
5g
Mascara-type eyebrow make-up, change your eyebrow color in an instant.
Quick drying and light, adheres closely to your eyebrows, forming a thin uniform film.
Gives your eyebrows a pliable finish in no time, excellent make-up wear and beauty that lasts.
This brush was newly developed to be high density and tapered towards the tip.
Easily handling eyebrows, the bristles will get between each hair, coloring neatly from roots to tips just like a 360 ° coat.
With a thinner tip to catch the shorter hairs leaving nothing behind,
this brush will fully color each and every hair.
Contains moisturizer rosa centifolia flower extract.
Fragrance free.
Remove with Addiction Eye Make-up Remover.
< Colors >
Pressed Duo Eyebrow
A transparent gel base to prep your eyebrows.
Sets firmly without flaking, for a natural finish.

Honey Blond/Strawberry Blond/Ash Blond
Perfect for a change of brow color. Each with unique pearly coloring,
and even color coating for each strand, change your brow color with ease.
Application
Apply along the grain of your eyebrow, as though combing your eyebrow hairs one by one.
Colors
00 Tear Drop
02 Strawberry Blond
03 Ash Blond