COMPACT ADDICTION LIMITED EDITION 99+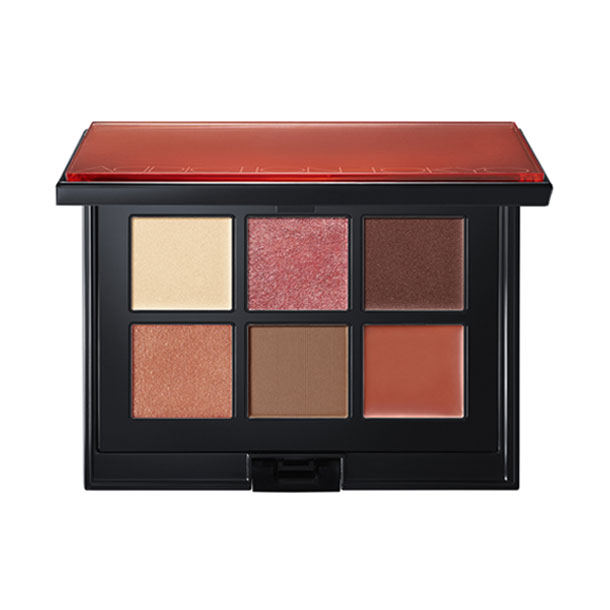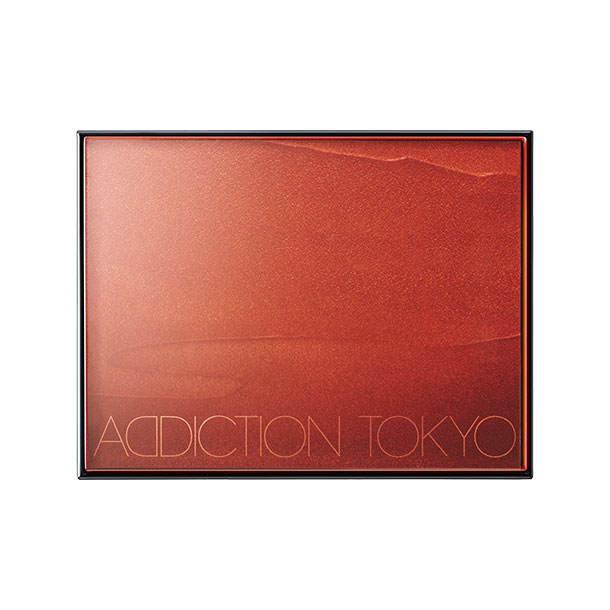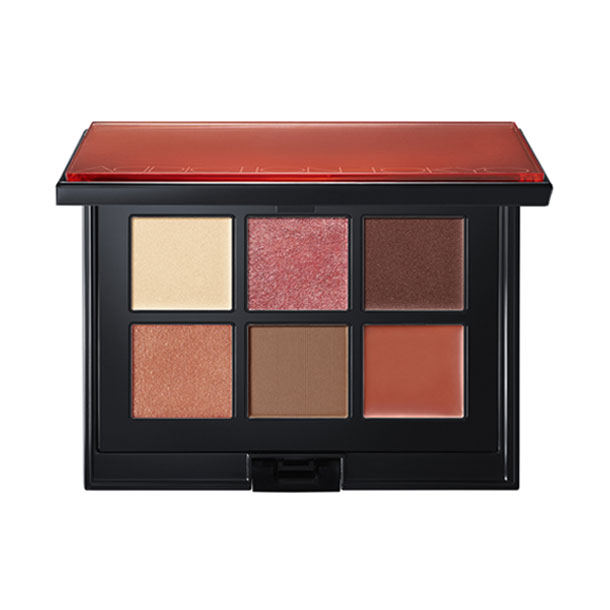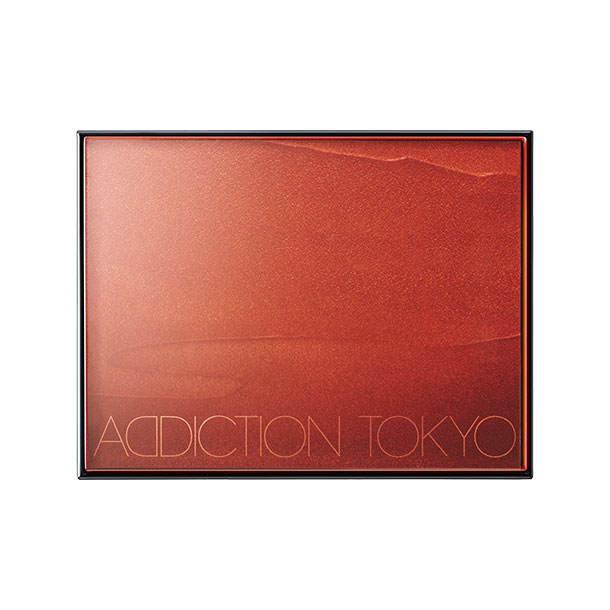 6,000 Yen (tax not included) 2 colors
Limited-edition palette featuring 5 new textures selected by KANAKO. 
Colors and textures inspired by the "real beauty of living beings," for eyes that look effortless and sensual. 
Including colors available only in the palette.
Application
Pick up as much as you need with your finger, an applicator or a brush, and apply to your eyelid.
Colors
01 Delicate Beams
02 Deeply Bold